Nippolac Weatherproof - White and Colors
Nippolac Weatherproof - White and Colors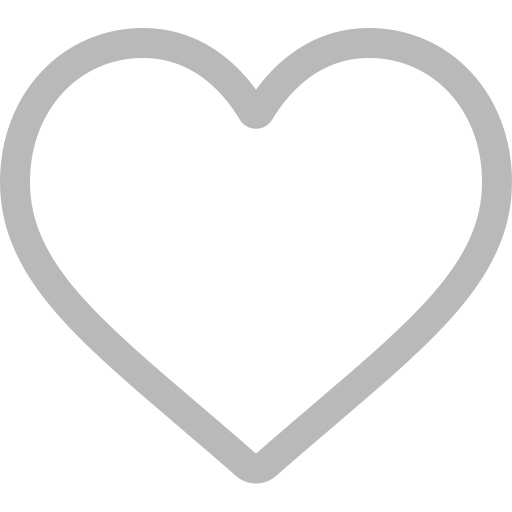 NE00013
Nippolac Weatherproof Acrylic exterior emulsion is specially formulated for exterior wall finish. It is tough, flexible and contains biocides & algaecides which prevent mould, algae and other microbial growth. It is also resistant to salt spray and has the capacity to withstand harsh tropical conditions whilst making your exterior walls look better and durable.
LKR 0.00
LKR 3,280.00

(0%)
Calculate Required Paint
Enter the Height and length of the area you want to paint.
More Information
Uses
It is suitable for all normal exterior masonry surfaces including,
Brickwork
Plaster
Cement
Asbestos
Partitioning boards etc.
Features
Mid sheen emulsion
Excellent washability and efflorescent resistant
Does not contain heavy metals
Remarkable resistance to algae & fungal growth
SLS Certified product
Excellent color retention
Nippolac Weatherproof Acrylic exterior emulaion msg; බිත්ති සඳහා විශේෂයෙන් සකසා ඇත' එය දැඩි නම්‍යශීලී වන අතර ì;a;s ඇල්ගී mQia සහ È,Sr වර්ධනය වළක්වන È,Sr නාශක සහ ඇල්ගී නාශක අඩංගු වේ' ඔබේ බාහිර බිත්ති වඩා හොඳ හා කල් පවතින පෙනුමක් ලබා දෙන අතරම කටුක නිවර්තන කලාපීය ld<.=K තත්වයන්ට ඔරොත්තු දීමේ හැකියාව ඇත'
N/A
Anushka

2020-04-11

This is a test review

>