Nippon Momento (Special Effect Paint ) -Sparkle (Silver,Gold,Paint)
Nippon Momento (Special Effect Paint ) -Sparkle (Silver,Gold,Paint)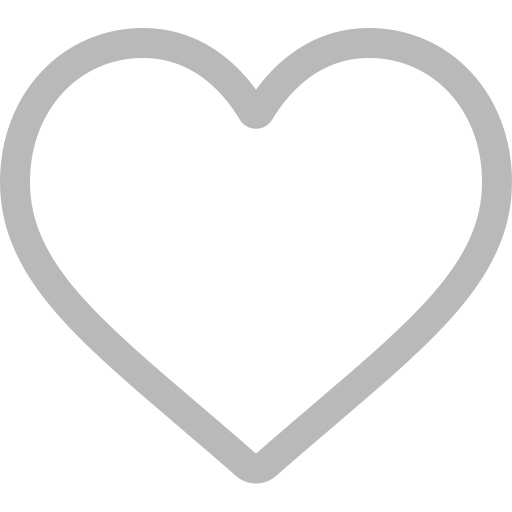 NE00081
Nippon Momento lets you recreate intricate works of Italian craftsmanship in your home with its distinctive special effects that turn ordinary walls into extraordinary masterpieces. Formaldehyde-free, Nippon Momento is formulated with low VOC and contains no lead or mercury.
LKR 0.00
LKR 4,750.00

(0%)
More Information
Momento Sparkle (Pearl, Silver or Gold): Adds a dash of glitz to walls for a finish that sparkles like a gem.
Momento Sparkle Series
Recommended no. of coats : 2 coats of Primer (based on substrate colour) followed by 1 coat of finishing.
Dilution : NP Momento Primer - Max 5% dilution recommended Topcoat – no dilution is normally required.
N/A
N/A