Nippon Roofing Paint (Water Base)
Nippon Roofing Paint (Water Base)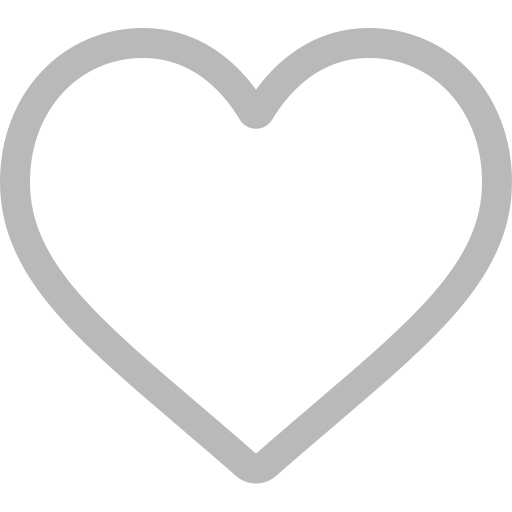 NE0001
High performance Acrylic water-based Roofing paint specially formulated for exterior roofs and architectural materials. It is tough, flexible & contains biocides & algaecides which prevent mould, algae and other microbial growth. It has excellent adhesion properties, coverage & the capacity to withstand harsh tropical conditions whilst making the surface look better & durable. Does not flake off & fade due to tough tropical weather conditions.
LKR 0.00
LKR 3,590.00

(0%)
More Information
Uses
Recommended to be apply exterior surfaces,
Asbestos
Roofing tile surfaces
Other architectural materials.
FEATURES
Excellent color retention
Excellent durability
Flaking & water resistance
Withstands extremely harsh tropical weather conditions
Excellent bridging properties over hairline cracks
ksIamdok úfYaI;d
• b;d lgql" ksj¾;k ld,.='l ;;aj yuqfõ úYsIaG j¾K r|jd .ekSu" l,ameje;au" c,hg Tfrd;a;= §u fukau m;=re .e,ùu o j<lajhs'
• isyska bß ;e,Sï wdjrKh lsÍug úYsIaGhs'

$iu XLfs;> m];ng];l]; Nkw;gug;G kw;Wk; Vida fl;blf;fiyg; nghUl;fSf;nfd;Nw tpNrlkhf jahhpf;fg;gLk; caH nraw;jpwd; nfhz;l Nthl;lH Ng]; mf;hpypf; ngapd;l;. cWjpahdJ> tise;JnfhLf;ff;$baJ mj;Jld; fhuj;jd;ik kw;Wk; Vida
Ez;ZapHfSf;nfjpuhd gNahirl;]; kw;Wk; my;fPirl;]; nfhz;L Nkhy;l; I ghJfhf;f ty;yJ. ey;y xl;Lk; jd;ik> ftNu[; nfhz;lJ. c\;z tiyaq;fspd; fhyepiyf;F <LnfhLf;ff;$baJk; Nkw;gug;gpw;F rpwe;j Njhw;wj;ijAk; cWjpj;jd;ikiaAk; juf;$baJ. fLikahd c\;z fhyepiyapYk; chpe;J NghfhJ epwKk; kq;fhJ.

>