Nippon Water Based 1K Wood Lacquer 60% Gloss (Exterior Top Coat)
Nippon Water Based 1K Wood Lacquer 60% Gloss (Exterior Top Coat)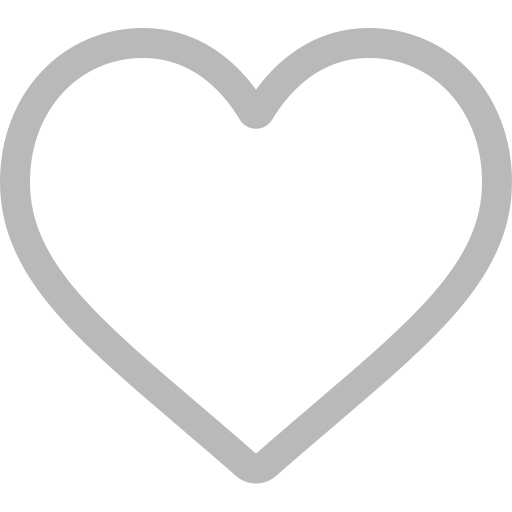 NE00022
Nippolac water based Exterior Top coat gives an excellent protection and enhance the natural beauty to your interior and exterior wooden surfaces such as wooden furniture, doors & windows , wooden structures, Plywood, Hardboard, Chip boards etc. It gives an excellent protection retains a natural appearance for a longer period. It has such advantages as good adhesion, easy application, flexibility and gloss retention .
LKR 0.00
LKR 4,010.00

(0%)
More Information
Features
Protects against rain & UV rays
Protects against salt spray from the sea
Does not crack , peel off or fade
Excellent self levelling
DIY product
Excellent resistance to cracking & peeling due to direct sunlight.
Prevents the decaying of wood
Uses
Formulated for both interior & exterior wooden furniture, wooden structures, doors & windows , plywood, hardboard, chip boards , wooden exterior fence etc.
Nippolac water based exterior top coat we;=,; iy msg; oej mDIaGhkays iajNdúl fmkqu Tma kxjk w;r ukd wdrlaIdjla ,nd foa'
N/A